Anna Maria Island, Florida is a vacation destination renowned for its pristine beaches, old Florida charm, and a noticeable lack of high-rise hotels and neon signs that line the beaches of other coastal destinations. As such, you won't find any major hotel chains on Anna Maria Island. Instead, you'll find that Anna Maria Island hotel rentals tend to be comparable to resort communities, each offering a unique experience, and catering to different budgets. We've put together our favorite Anna Maria Island hotels to help you find the perfect hotel-resort vacation rental.
See Hotel Rentals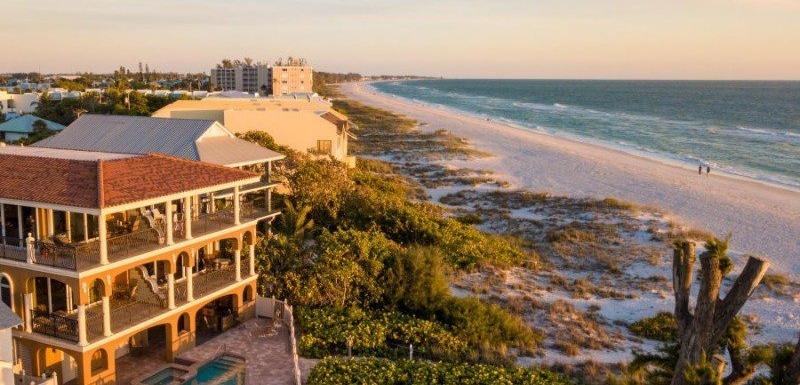 Our Favorite AMI Hotel-Resort Vacation Rentals
Our suggested Anna Maria Island hotel resort rentals are beautiful with a unique "Old Florida" charm and character. Our list of the top hotels vacation rentals on Anna Maria Island below only include hotels that both visitors and locals alike consider to have high hospitality standards. You really can't go wrong with any of them!

There are no traditional hotels located in Anna Maria City however a few motels are located at the North end of the island. Holmes Beach has several fairly large hotels with some located on and off the beaches of Anna Maria Island. Finally, Bradenton Beach, the most Southern City on Anna Maria Island, has few traditional hotels in the city. Browse our collection of Anna Maria Island hotel vacation rentals and book your next stay today!
The Best Hotel-Resorts on Anna Maria Island
The majority of Anna Maria Island beach resort rentals are relatively small and owner operated. These owner-operated condos and resorts create a diverse range of styles and services, and contributes to the "Old Florida" feel of the island. Hotels and resorts on Anna Maria Island offer extended and short term rental stays depending on the season and, vacation plans. We've provided a Anna Maria Island beach resorts that are beautiful with a unique "Old Florida" charm and character. Anna Maria Island hotel and resort rentals feature a variety of updated amenities. Most Anna Maria Island resorts require at least a three night stay or many have a minimum of a 7 night stay and prefer Saturday to Saturday stays although not required.
Top Hotel-Resorts in Bradenton Beach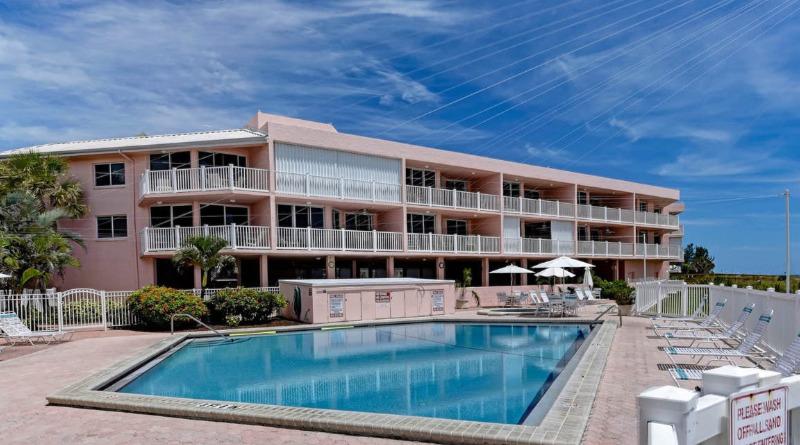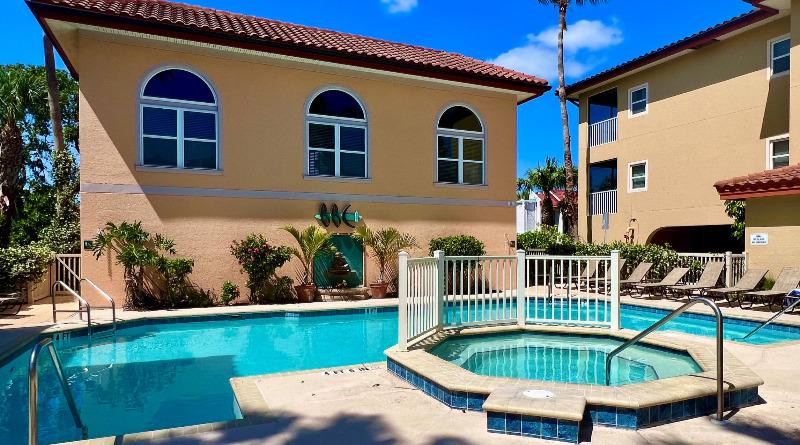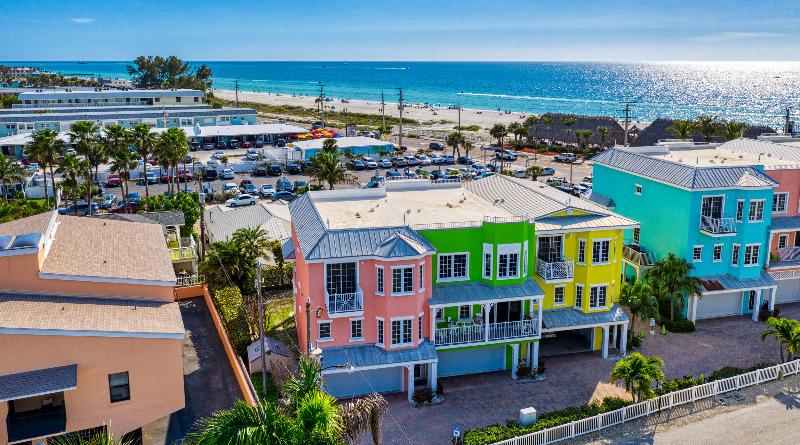 Top Hotel-Resorts in Holmes Beach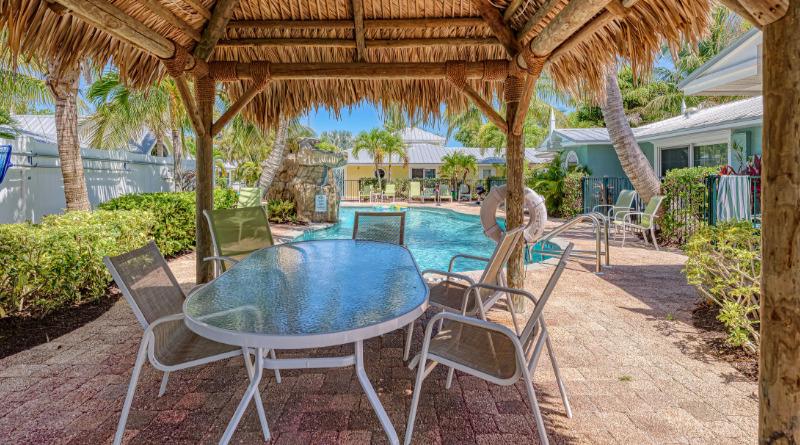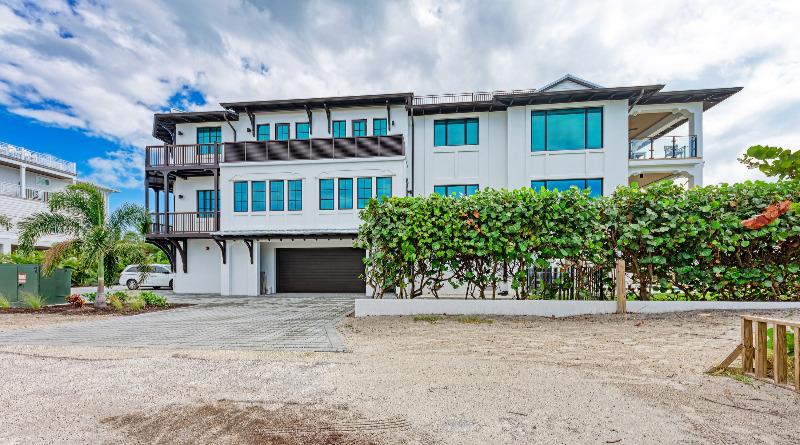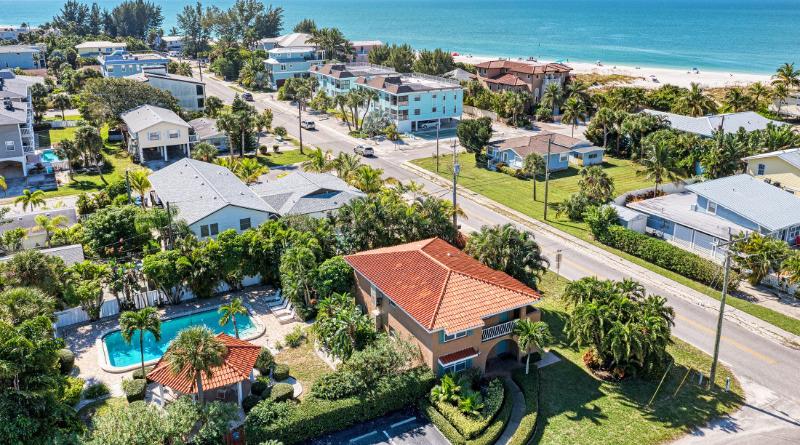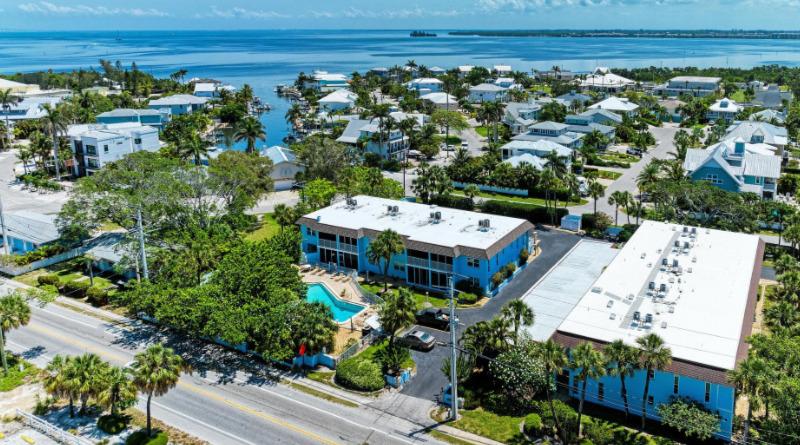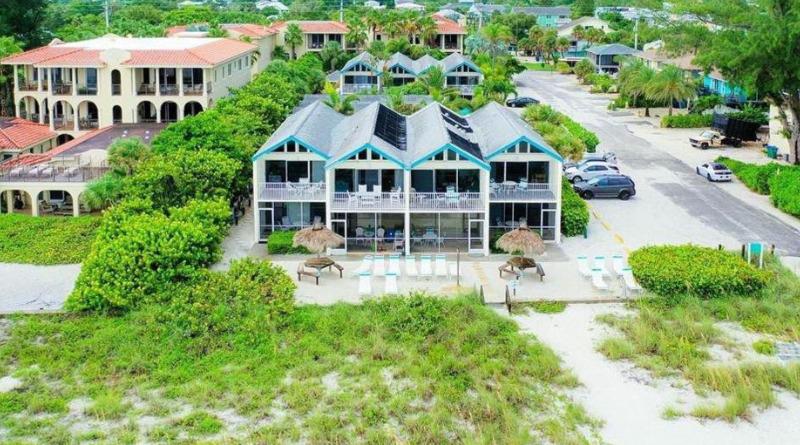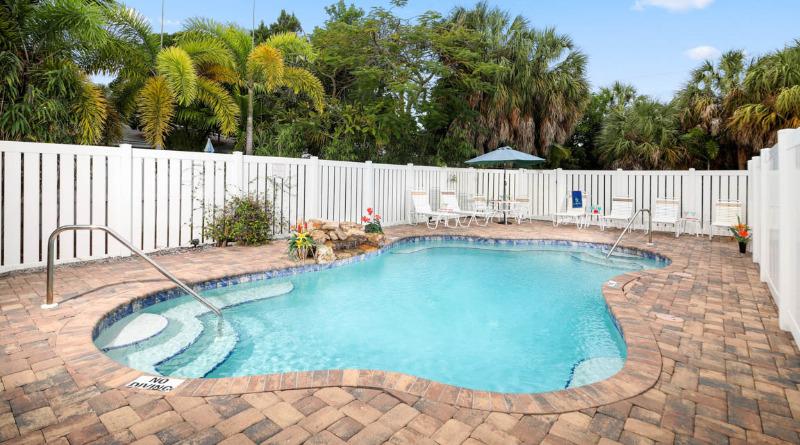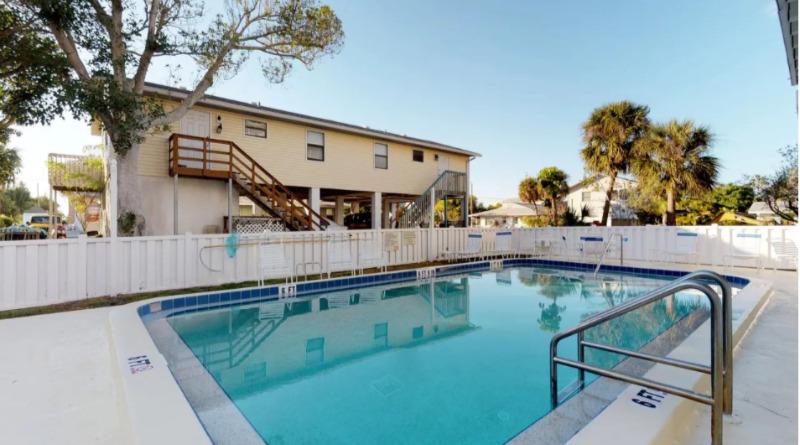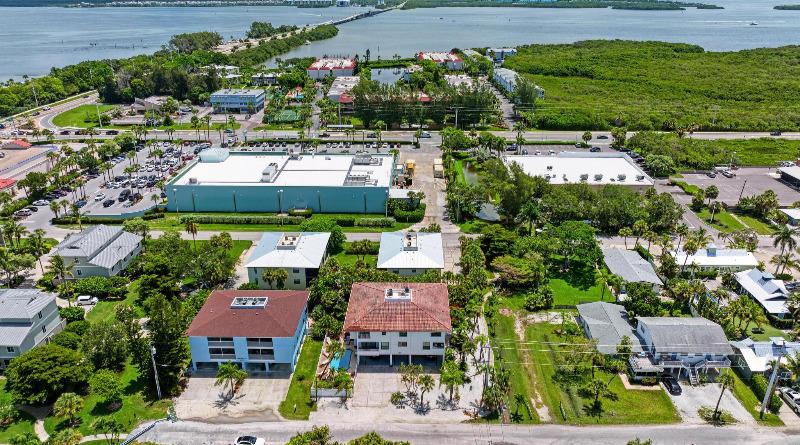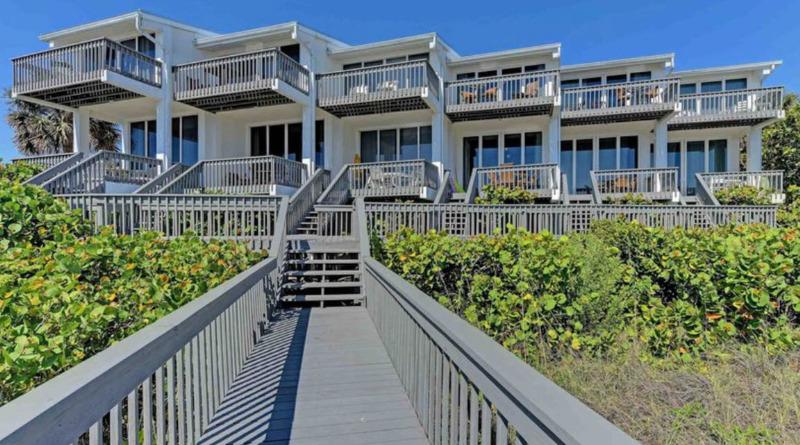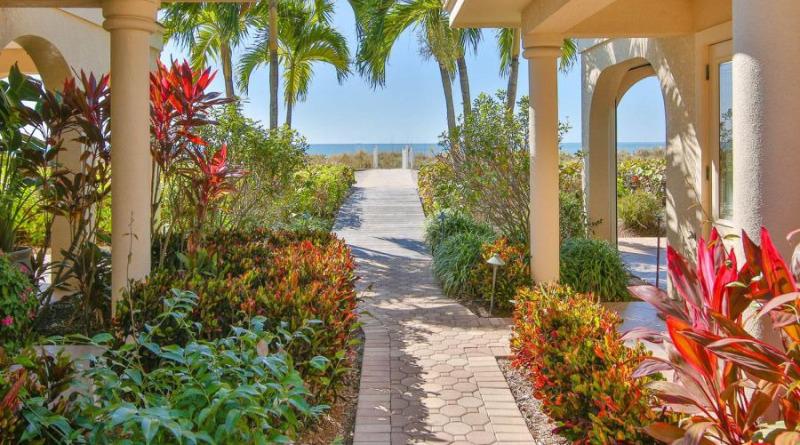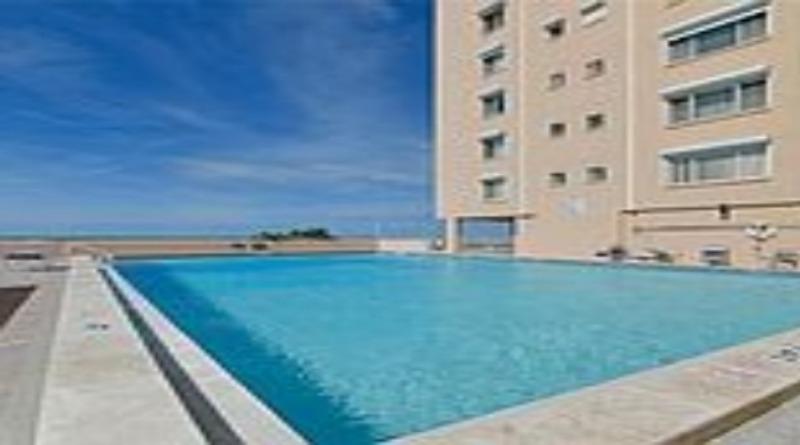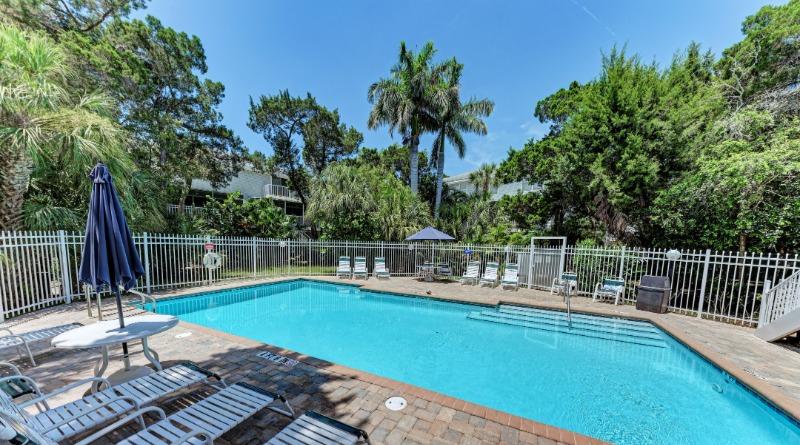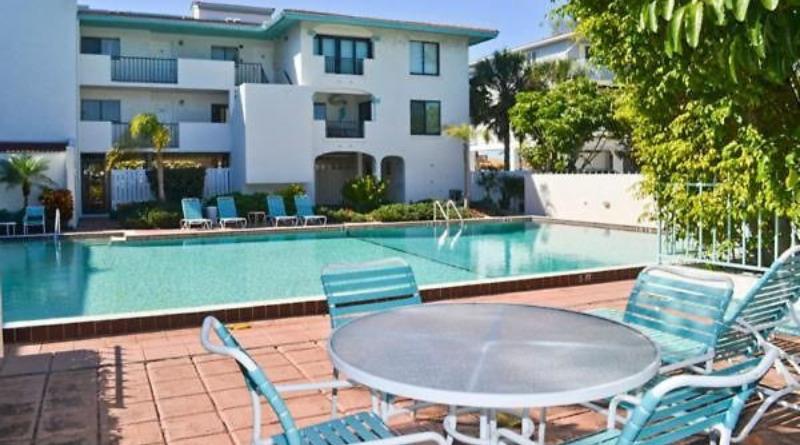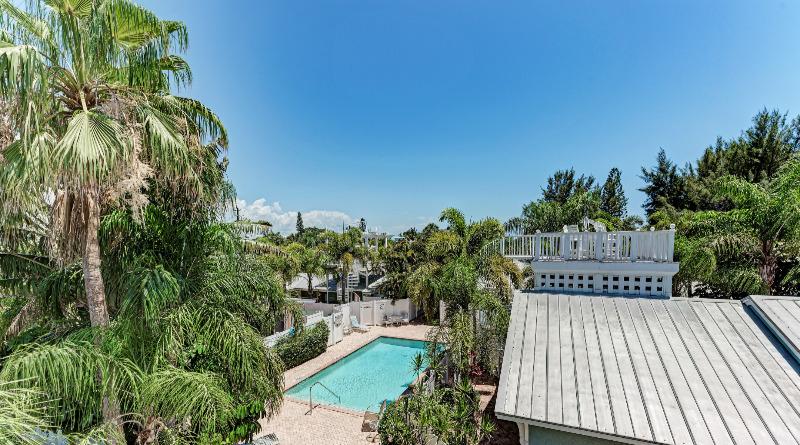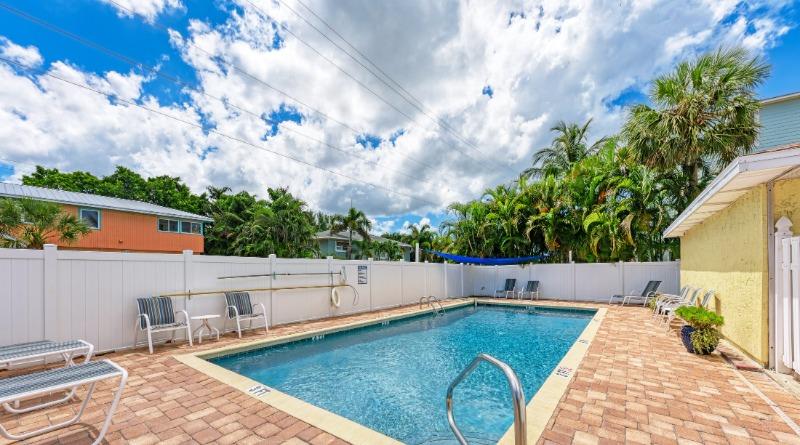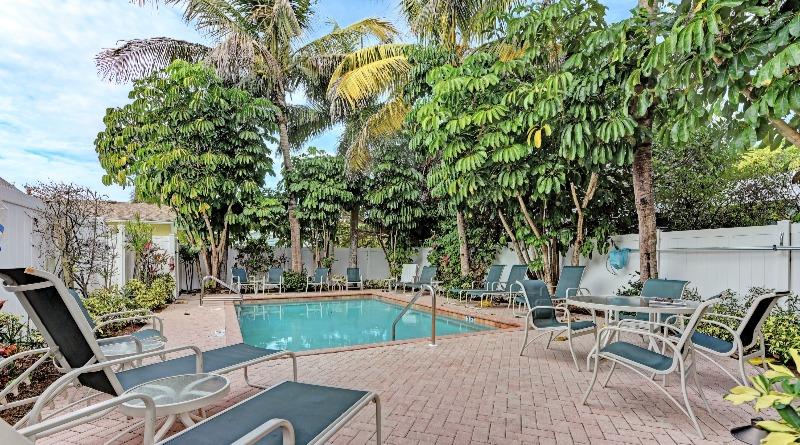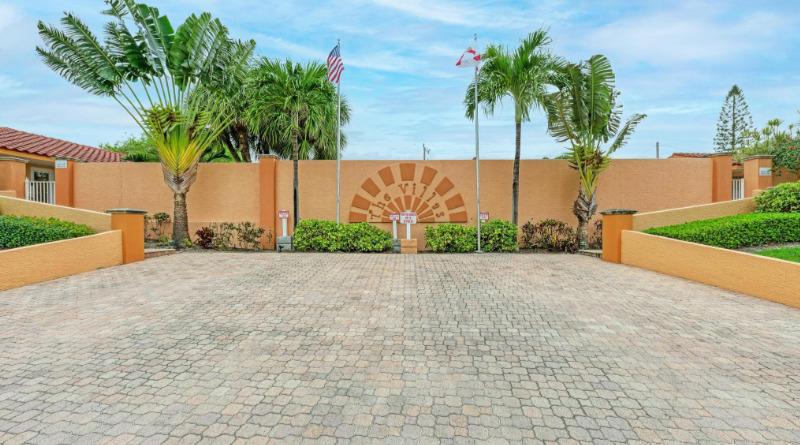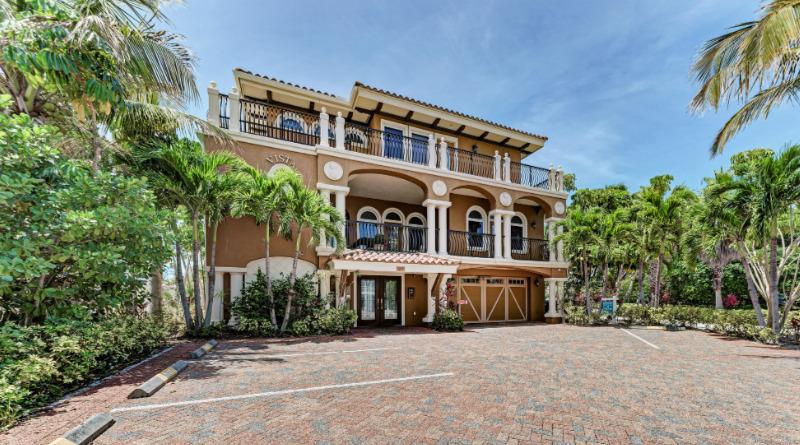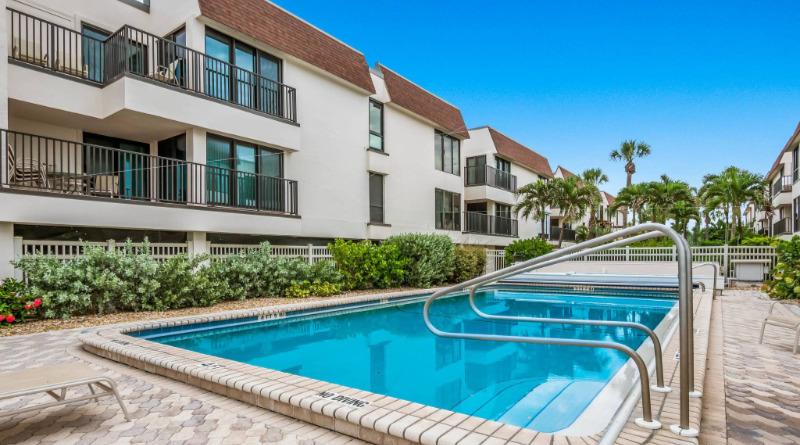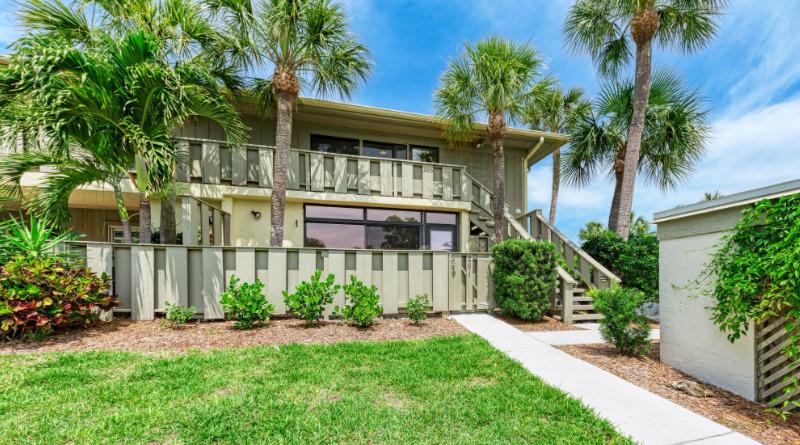 Top Hotels and Resort Near Anna Maria Island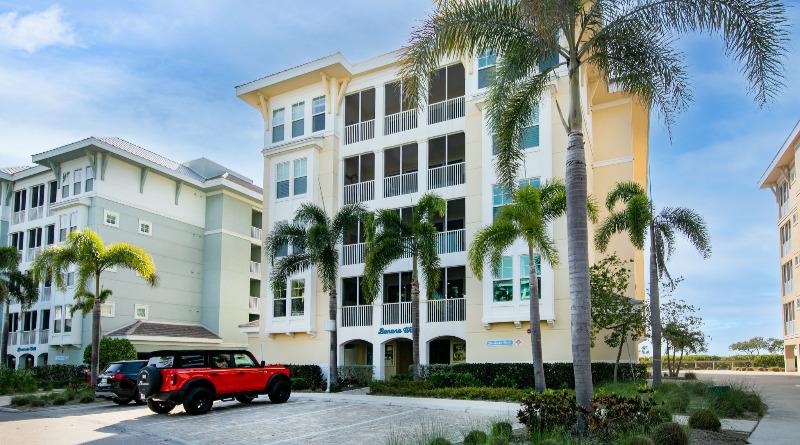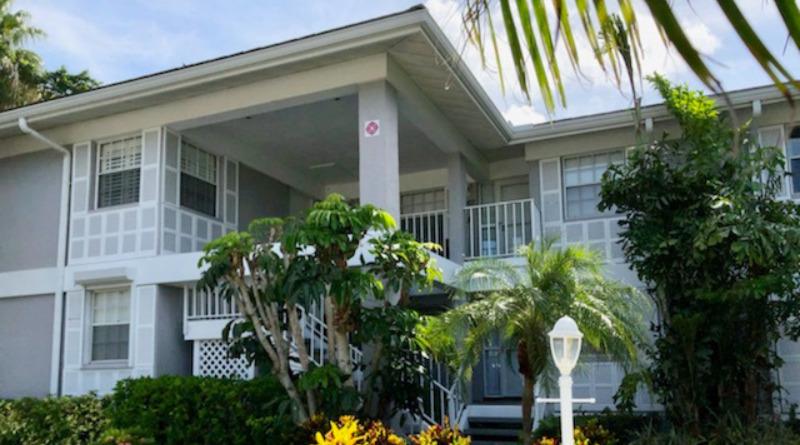 All Anna Maria
Island

Hotel Rentals
Anna Maria Island Resort & Hotel FAQs
What is the best Anna Maria Island resort hotel for families?
Most of our resorts have heated community pools however we have some special resorts that fill specific needs better than others. For example South Beach Village is a fantastic resort if you are looking for 3 Bedroom vacation resort properties. Blue Lagoon is fantastic for families if you are looking for a lushly landscaped gigantic pool with large waterfall. Vista Grande is a direct gulf front luxury resort right on the beach all containing 3 bedrooms. Finally, if you are looking for a resort that allows you to leave your vehicle at home and walk to plenty of shops and restaurants then South Beach Village Resort or Palm Isle Village are two great choices.
Are there any pet friendly hotels or resorts on Anna Maria Island?
What are the best beachfront hotel-resort on Anna Maria Island?
Which hotels or resorts are the most affordable?
Typically affordability relates to number of bedrooms as well as distance to the beach. Palm Isle Village has several one bedroom condos available and Seacrest II and Starfish Beach Cottages are great choices for 2 bedroom affordable places to stay on Anna Maria Island.
What is the difference between a resort and a hotel?
A hotel is geared more towards nightly stays with daily maid service. Common areas in hotels are inside and outside and shared by many guests. Some hotels have restaurants on site. Resorts are much more private, they typically have a community heated pool that is less densely populated without daily maid service although that can easily be arranged if the guest chooses. Resorts have full kitchens to allow cooking inside as well as bringing home left overs. The style of our resorts are more friendly to COVID concerns and ultimately less guest using common areas than hotels. Hotels create standard amenities throughout while resorts are often decorated and owned by individual owners. Most resorts offer remote entry so no need to visit an office to gain access while most hotels require a check in process that can be avoided by staying in a resort.